Routine Cleanings
Show Off A Brighter You
Our dental hygienists will help you brighten your teeth and improve your oral health.
Teeth cleanings or oral prophylaxis are usually performed by Registered Dental Hygienists.  Your cleaning appointment will include a dental exam and the following:
Removal of calculus (tartar): Calculus is hardened plaque that has been left on the tooth for some time and is now firmly attached to the tooth surface.  Calculus forms above and below the gum line and can only be removed with special dental instruments.
Removal of plaque: Plaque is a sticky, almost invisible film that forms on the teeth.  It is a growing colony of living bacteria, food debris, and saliva.  The bacteria produce toxins (poisons) that inflame the gums.  This inflammation is the start of periodontal disease!
Teeth polishing: Remove stain and plaque that is not otherwise removed during tooth brushing and scaling.
As part of your cleaning appointment, your dentist and dental hygienist will perform a comprehensive dental exam. Your dental exam will include:
Examination of diagnostic X-rays (radiographs): Essential for detection of decay, tumors, cysts, and bone loss.  X-rays also help determine tooth and root positions.
Oral cancer screening: Check the face, neck, lips, tongue, throat, tissues, and gums for any signs of oral cancer.
Gum disease evaluation: Check the gums and bone around the teeth for any signs of periodontal disease.
Examination of tooth decay: All tooth surfaces will be checked for decay with special dental instruments.
Examination of existing restorations: Check current fillings, crowns, etc.
Routine Cleanings
Our office has been serving South Orange County for over 35 years, that means we have the experience and know how to take care of your oral health. Your routine teeth cleanings go a long way in preventing major health issues. Our hygienists will scale your teeth removing any excess plaque or tartar that may accelerate decay or worse gum disease! Not only will it improve your oral health, but routine teeth cleanings will help ensure that your smile stays bright. And, will also help your smile resist staining better, a short routine appointment can go a long way in improving your oral health.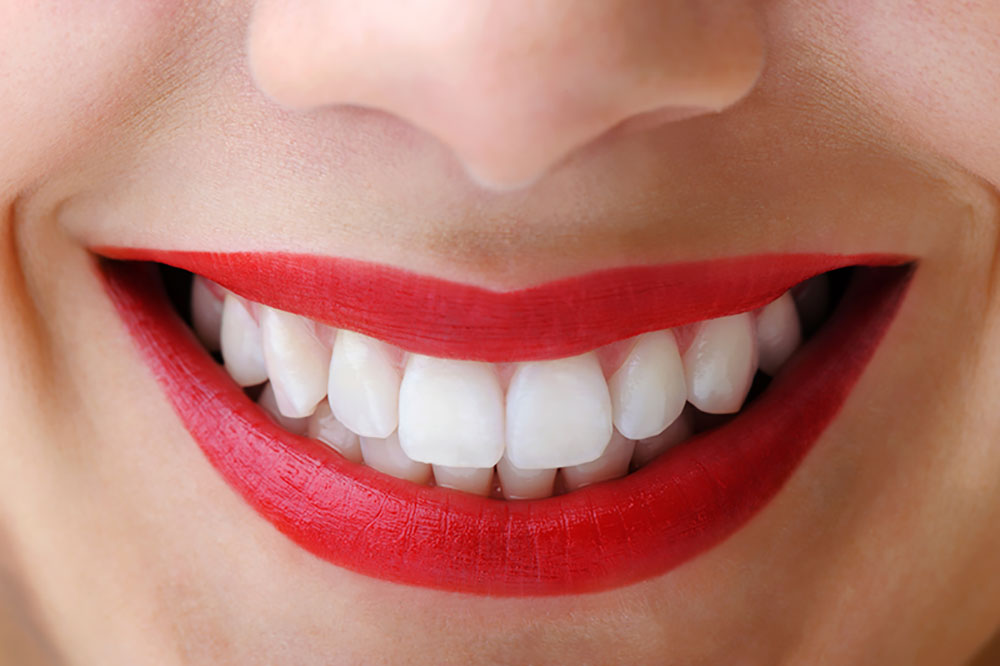 Fight Decay Before It Becomes A Bigger Problem
Your routine cleaning is your best opportunity to fight decay and prevent costly dental procedures, it is also where we can diagnosis small problems before they become bigger ones. And our experienced dental hygienists will take a gentle and thorough approach to cleanings. We strive to make sure you have a pain-free experience. Stay Smiling! Stay Bright!
Contact Us
Phone: 1 (949) 380-7803
Email: andersondentalfrontoffice
@gmail.com
Working Hours
Tuesday: 7:00 am–4:00 pm
Wednesday: 9:00 am–5:00 pm
Thursday: 9:00 am–5:00 pm
Friday: 7:00 am–4:00 pm
Saturday–Sunday: Closed
Monday: By Appointment Only
Our Address
25432 Trabuco Road, Suite 206, Lake Forest, CA 92630-2758