Meet the Dentist
Get acquainted with the man who will be shaping your smile Dr. Richard O'Braitis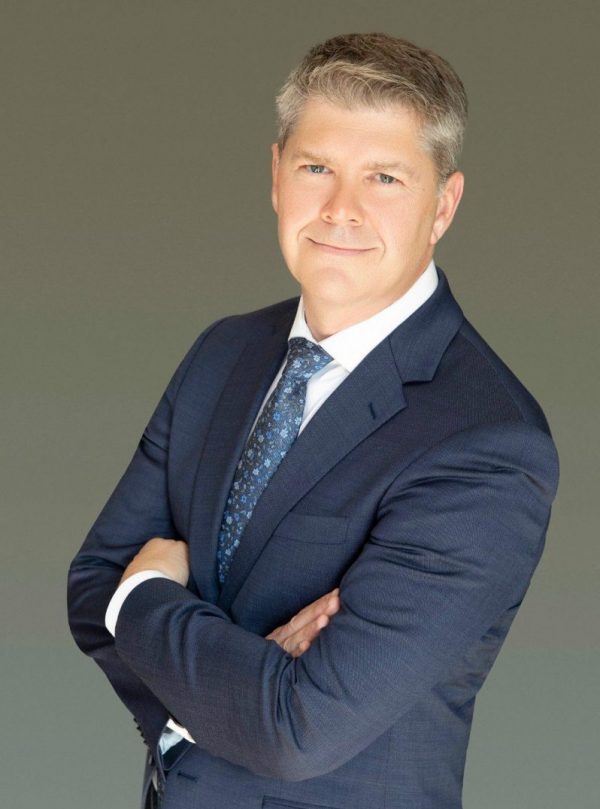 Meet Dr. Richard O'Braitis
Dr. Richard O'Braitis prides himself on giving his patients the unique smile that they were always meant to have. Dr. O'Braitis served in the U.S. Navy as a Naval Dental Officer following graduation from Northwestern University Dental School in 1996. Dr. O'Braitis has been providing the highest level of dental care to families in South Orange County since 2003. Dr. O'Braitis' reputation for his excellence in cosmetic dentistry has patients traveling from North Los Angeles, Riverside County, and even Pensacola, Florida to have their smile created by Dr. O'Braitis.
Latest Techniques
Our goal at Anderson Family, Cosmetic & Implant Dentistry is to create a comfortable environment that allows us to reach your desired cosmetic results for your smile.
Innovative Technology
Our family oriented practice creates a caring and comfortable environment for you to have the best possible dental experience.
Certified Experts
For over 35 tears, Anderson Family, Cosmetic, & Implant Dentistry has been providing the best quality dentistry to families and friends in Lake Forest and Orange County.
We Have You Covered For All Your Dental Needs
Whether it's cosmetic, restorative, periodontal or implant related our dental practice has you covered.
We are A Full Service Dentistry Practice
At Anderson Family, Cosmetic & Implant Dentistry we've been serving the Lake Forest community since 1983. That speaks not only to our rapport and reputation within the community, but to our expertise and experience in the dental field. Learn about how we can transform your smile and give you the brighter healthier smile you've always wanted, by giving us a call!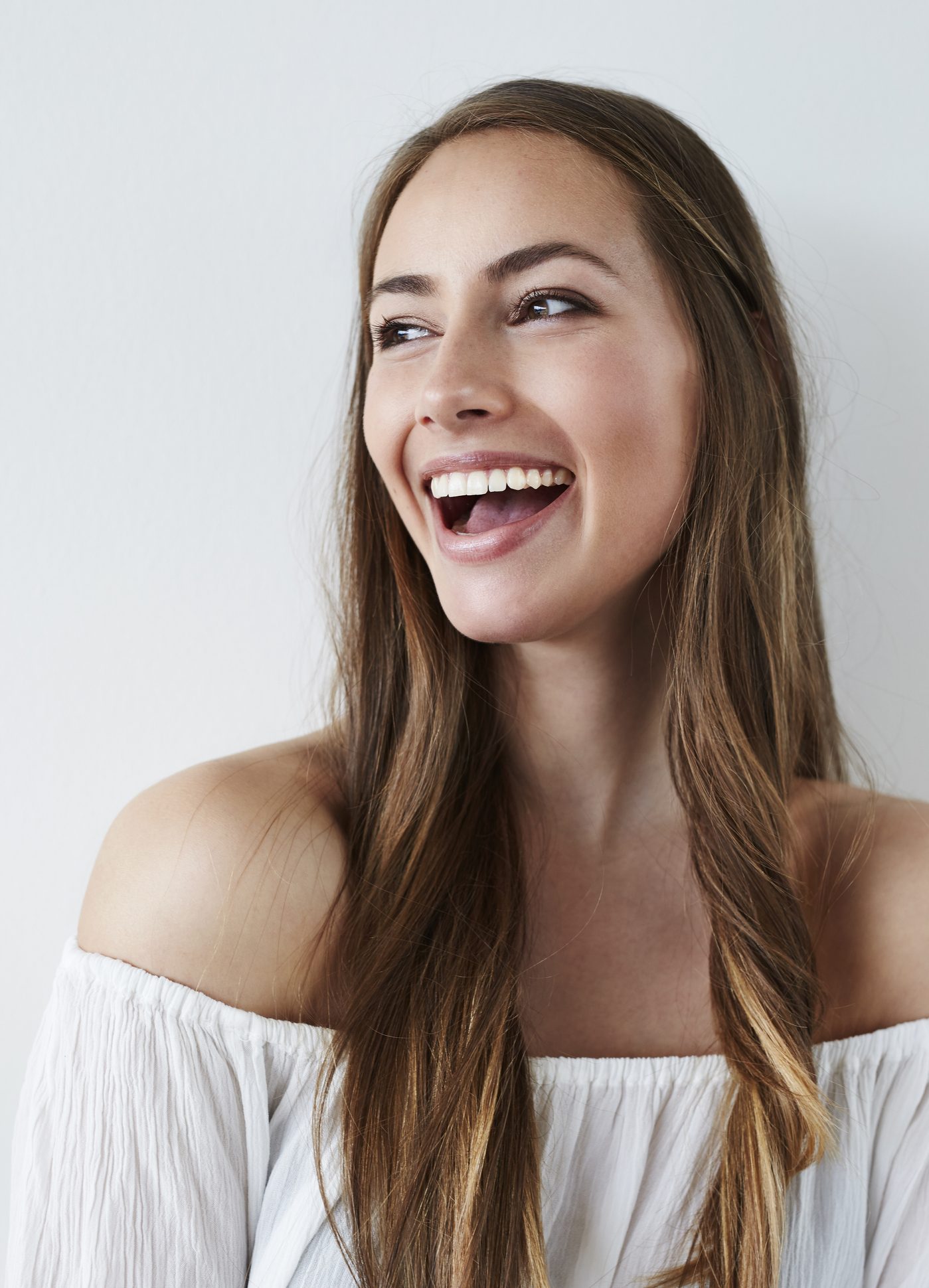 Your Local South Orange County Dentist
You know the dentists examining your teeth are family oriented when family is in their company name. The dental professionals at Anderson Family, Cosmetic & Implant Dentistry are comprised of a close-knit team that work together in order to offer patients a high quality of service. The group has been working with patients from Orange County for a number of years.
Having the whole family maintain a healthy set of teeth is vital for sustaining a quality life. Dental visits, regardless of any other issues are needed every six months. A visit will entail a thorough dental cleaning followed by an examination by a dental professional. If a dental professional should find an issue with your teeth or the teeth of a family member, the matter will first be discussed and a follow-up appointment will then be made at a time of your convenience.
Being that family comes first, we understand the necessity of offering affordable dental care. We look out for our patients by offering affordable dental healthcare prices without compromising service.
"Couldn't be happier with Dr. Rick and his team. I recently had to start the process for an implant and they've taken great care of me and made the whole process smooth and easy. His work has been top notch, a great guy, very friendly and personable with patients. I'd recommend him to anyone in the Lake Forest area"
"Dr. Rick and his staff are amazing! They are professional, friendly and treat you like family. Dr. Rick did an amazing job on my husbands teeth and he now has a smile again!"
"The staff makes you feel at ease. They are always making sure you are comfortable. Well organized and well run office. They are very honest and upfront with you. They discuss costs and procedures that can help you plan ahead financially. Their prices are a lot cheaper than all the dentists I've been to. Definitely staying with them long term." Contact Us
Phone: 1 (949) 380-7803
Email: andersondentalfrontoffice
@gmail.com
Working Hours
Tuesday: 7:00 am–4:00 pm
Wednesday: 9:00 am–5:00 pm
Thursday: 9:00 am–5:00 pm
Friday: 7:00 am–4:00 pm
Saturday–Sunday: Closed
Monday: By Appointment Only
Our Address
25432 Trabuco Road, Suite 206, Lake Forest, CA 92630-2758