Empress Restorations
Your Local Full Service Dental Practice In Lake Forest
Our Caring & Comfortable Environment Will Make You Feel At Ease!
Dental veneers, crowns, onlays, inlays, and bridges are important restorations which enhance the health and functionality of the natural teeth.  A sparkling smile can be an enormous confidence-booster and have a dramatic effect on a person's appearance.  Empress has been dedicated to creating natural-looking restorations for almost two decades and is one of the world leaders in dental ceramics.
Empress veneers, crowns, onlays, overlays and dental bridges are renowned for their strength, durability and exceptional optical properties. Empress restorations are completely metal-free, and are constructed from inorganic material which is baked and cured at high temperatures.
Why should I choose Empress restorations?
Empress is continually refining and enhancing restorations to ensure that they look natural and restore complete functionality to the teeth.
Traditional ceramic restorations were known for being brittle and expensive to repair after sustaining damage.  However, Empress has developed a heat-pressed glass ceramic that is immensely strong and durable.  There are several reasons for this, including the high shrinkage of leucite crystals.  This shrinkage means that compressive stress is created during the vitreous stage, thus preventing breakage and cracking.
The unique veneer glaze and stain also increases strength by as much as 50%.  These elements combined establish a thicker restoration that is fracture resistant.  Empress crowns have a 100% chance of surviving the first three years.  This means less dental visits, less expense, and a sensational, comfortable smile.
Here are some of the advantages associated with Empress restorations:
Do not affect other dentition
Excellent polishing properties
Many levels of translucency available
Shades match the other teeth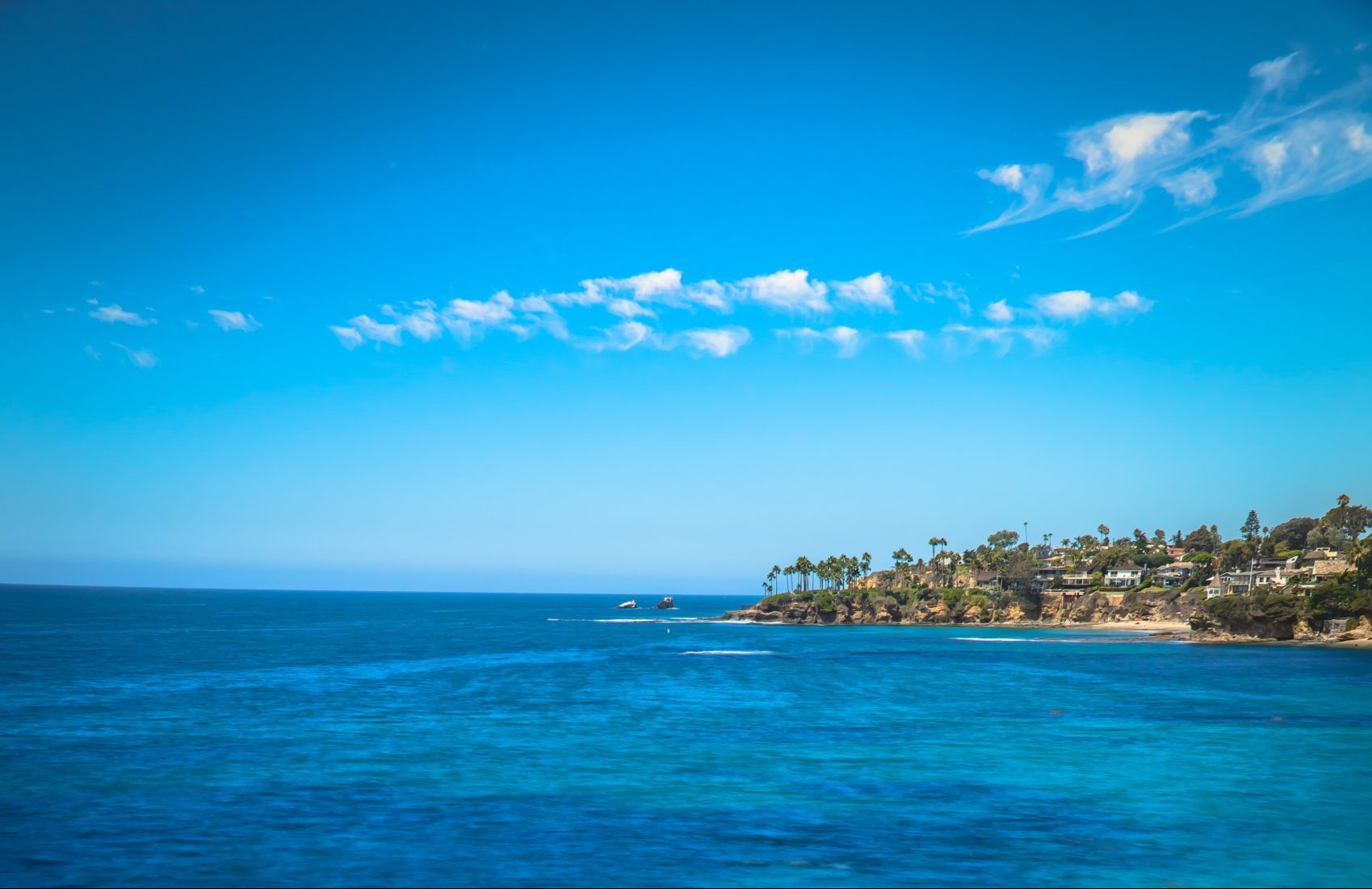 Your Local Lake Forest Office
At Anderson Family, Cosmetic & Implant Dentistry we've been serving the Lake Forest community since 1983. That speaks not only to our rapport and reputation within the community, but to our expertise and experience in the dental field. Learn about how we can transform your smile and give you the brighter healthier smile you've always wanted, by giving us a call! Contact Us
Phone: 1 (949) 380-7803
Email: andersondentalfrontoffice
@gmail.com
Working Hours
Tuesday: 7:00 am–4:00 pm
Wednesday: 9:00 am–5:00 pm
Thursday: 9:00 am–5:00 pm
Friday: 7:00 am–4:00 pm
Saturday–Sunday: Closed
Monday: By Appointment Only
Our Address
25432 Trabuco Road, Suite 206, Lake Forest, CA 92630-2758