Flouride Treatments
Find Out If Flouride Varnishes Are Right For You
Consult with Dr. Richard O' Braitis to find out if flouride varnishes might be the right treatment for you
An optional treatment that hardens the teeth and makes them more resistant to decay.
Who benefits from flouride varnish?
Fluoride treatments are routinely used after cleaning for children, but many adults benefit from fluoride treatment as much as, or even more than children. Adults who show the following characteristics would benefit from a Fluoride Varnish treatment:
Gum recession with exposed tooth root (roots are more vulnerable to decay)
Dry mouth (a lack of normal saliva flow makes teeth more susceptible to decay)
Infrequent brushing and flossing
Frequent consumption of soda or pop or other acidic drinks
Crowns or multiple fillings (the edges of crowns and fillings are prone to decay)
Active orthodontic treatment (brackets trap more plaque making teeth more likely to decay)
Development defects in teeth
Will insurance cover these services?
Generally, insurance does not cover Fluoride Varnish for adults, but with a minimal investment, you can prevent much more costly repairs down the road.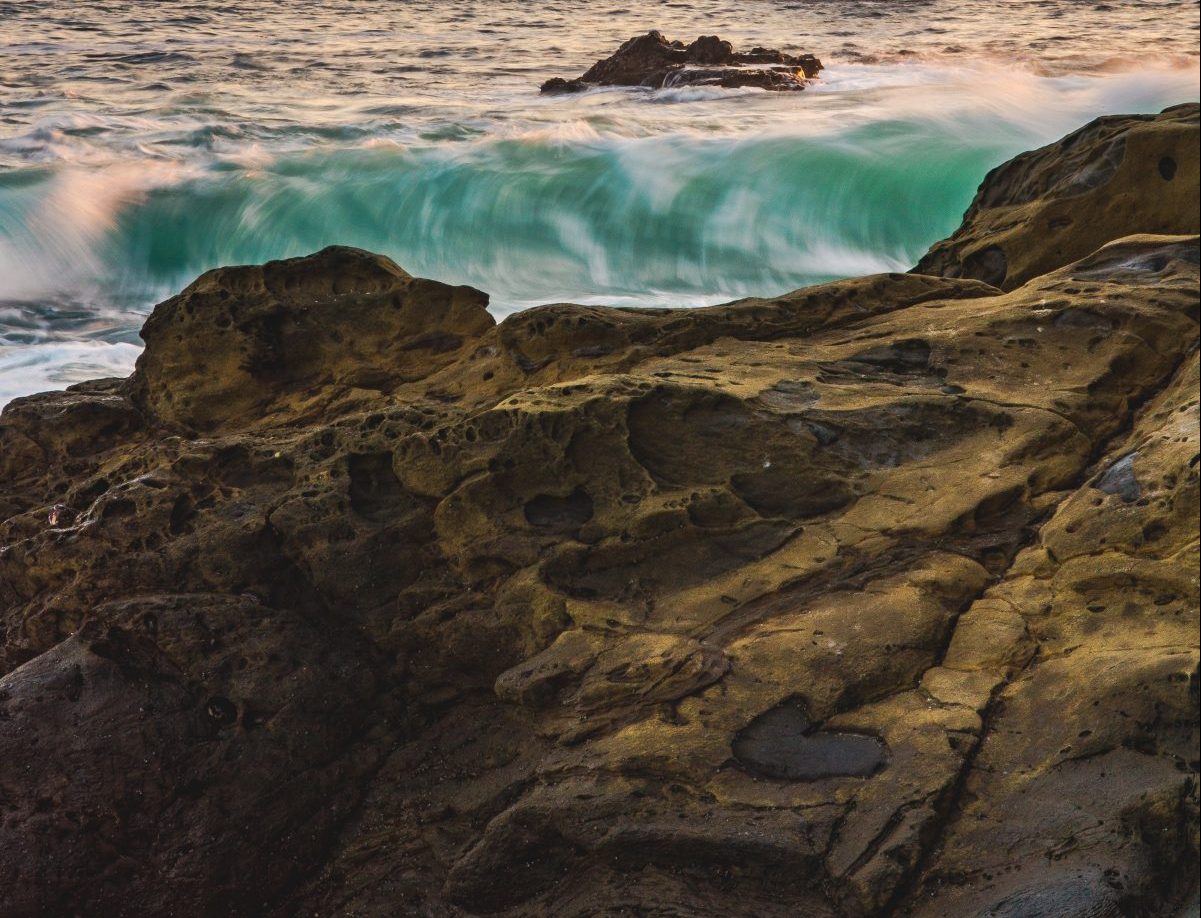 Your Friendly Local Dentist
At Anderson Family, Cosmetic & Implant Dentistry we've been serving the Lake Forest and South Orange County community for over 35 years. Our experienced practitioners can make you feel at home at our conveniently located office, right in Heritage Hill Plaza. Stop by and meet our practitioners to get a better sense of the difference we can make in your oral health. Contact Us
Phone: 1 (949) 380-7803
Email: andersondentalfrontoffice
@gmail.com
Working Hours
Tuesday: 7:00 am–4:00 pm
Wednesday: 9:00 am–5:00 pm
Thursday: 9:00 am–5:00 pm
Friday: 7:00 am–4:00 pm
Saturday–Sunday: Closed
Monday: By Appointment Only
Our Address
25432 Trabuco Road, Suite 206, Lake Forest, CA 92630-2758